Welcome to the Esonet Yellow Pages, a Tool for Interoperability and Standardization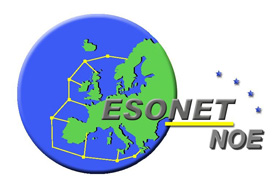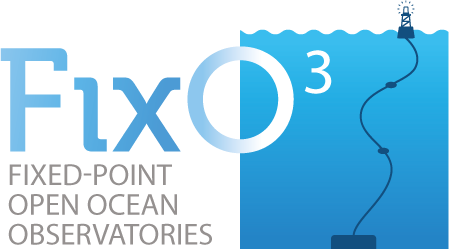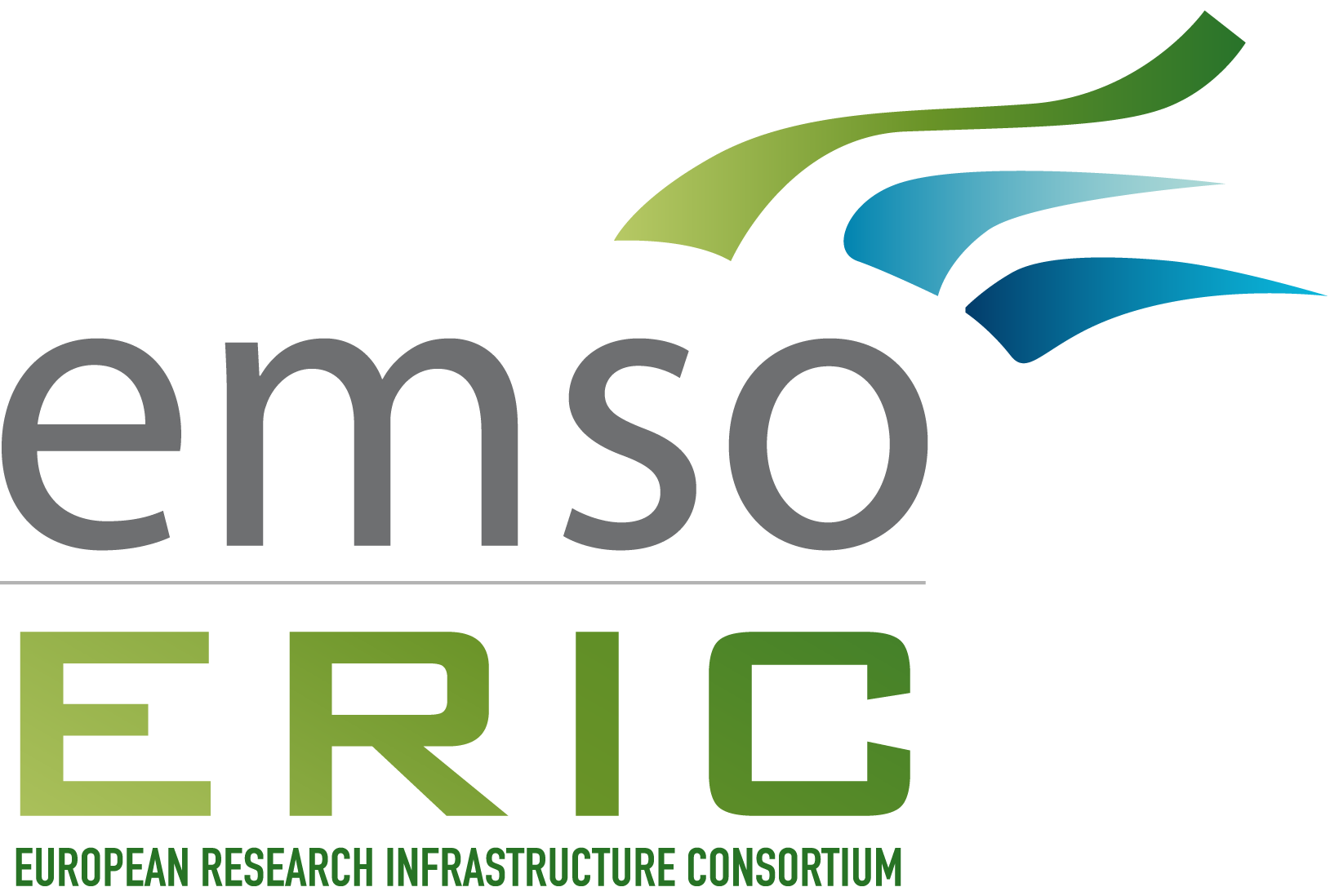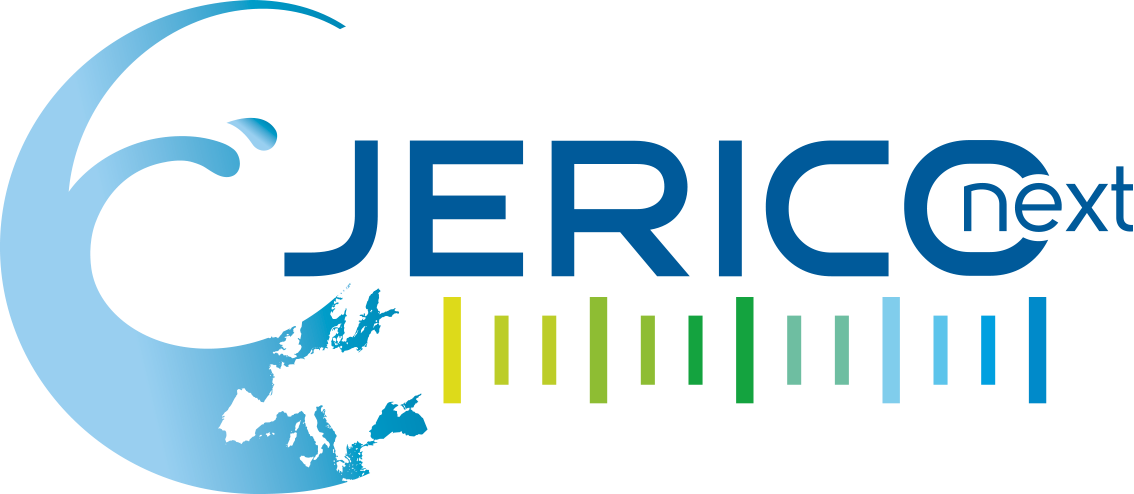 The ESONET Yellow Pages aim to organize the information concerning on-the-shelf products for the development and maintenance of Deep-Sea Observatories, which are provided by the private sector. This includes a range of equipments, from simple, isolated sensors or parts, to communication systems or even integrated Observatories.
ESONET Yellow Pages also aims to foster the feedback from the scientific community in what concerns the experience with a specific product, addressing reliability for long-term operations and the use in real deep sea or coastal conditions.